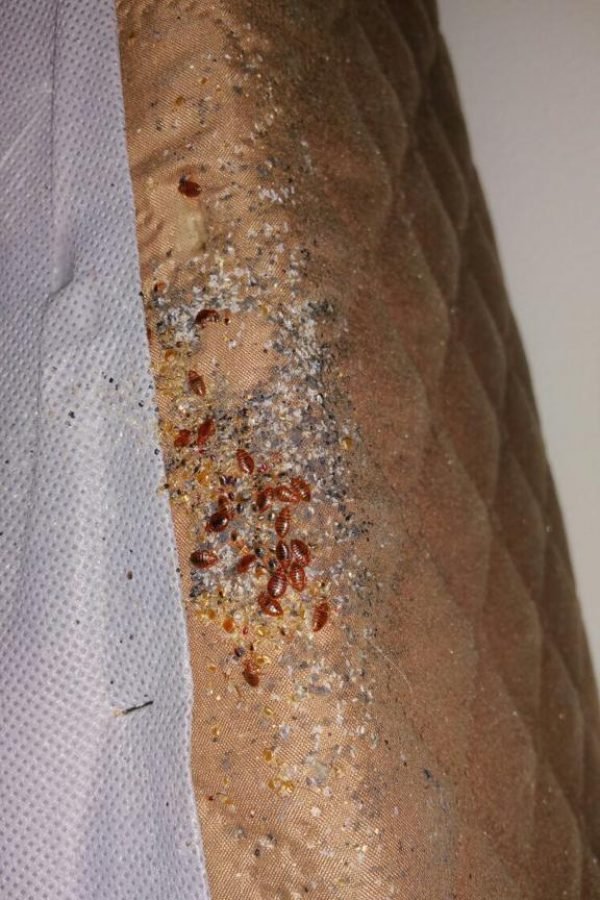 Bedbugs are annoying and harmful parasitic insects that must be removed from the house as soon as you identify them. It is because these small pesky insects can cause contamination and can have negative side effects on health. They can damage the property badly therefore do not wait and give our bed bug exterminators a call and they will eliminate bed bugs from your house.

WE OFFER 100% BEDBUG ELIMINATION WITH MINIMAL PREPARATION.
Bugbugs are exceptionally hard to eradicate because they lay hundreds of eggs, so even if you think you have removed all the bugs, you can still overlook the small whitish eggs.
These bugs can thrive in small cavities and cracks of furniture or walls. Bedbugs can be extremely irritating and require vigorous effort to remove, which is why we use specialized treatments to exterminate bed bugs permanently.
All these factors reveal the importance of hiring professional bedbugs exterminators for the job. If you want to get rid of these harmful pests and ensure a safe and comfortable environment, then it is best to hire a pest control company like Ultimate pest solutions from where you can get best bedbugs removal services in Vaughan, Toronto & nearby Areas.
Call our experts or send your query,
we will get back to you as soon as possible.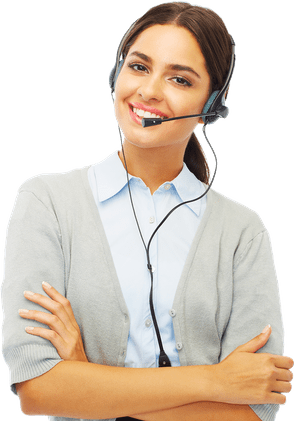 Our Approach to Bed Bug Control
Professionals of ultimate pest solutions know how to eliminate bed bugs quickly and save you time and energy. Our company will do the job efficiently, by working with professionals you save a lot of time and money.
The professionals will make a proper layout for removing the bugs from the house and scrutinize the house and locate places from where the pests originate, eliminating them once and for all.
The Ultimate pest solution's team keenly inspect the whole house and every single object of the house, including beds, sofas, seats, couches and other furniture items to inspect if bugs or their eggs infest any place. 
We also use dust applicants, fogging equipment, and fumigators to be accessed only in certified companies.
We have the team of best bed bug examiners who, after thorough inspection, decolonize the pests from beds and other places of the house.