Cockroach Control Toronto
Cockroaches are considered among the most nasty, and disgusting pests. These distressingly resilient pests can cause health effects to you and your family. They spread germs all over the home and can survive for 4 hours without heads. 
Cockroaches' infestation is not easy to control. No matter how much care you take, these insects can make their way into your home. That is why you need professional Cockroaches Control Service in Brampton, Vaughan, Toronto and other GTAs to get rid of these nasty pests permanently.
What Included in our Cockroaches Control Service -
Call our experts or send your query,
we will get back to you as soon as possible.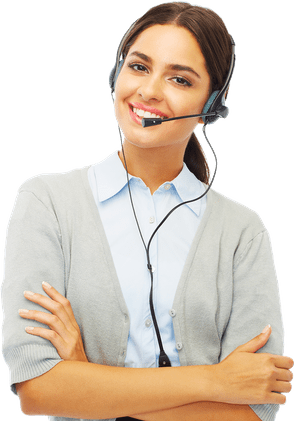 Reasons for Hiring professionals for Cockroach Control
The professionals of the ultimate pest solution eradicate all types of cockroaches from your property and make your house free from disease-causing pests. Here are some of the reasons why you should hire professional cockroaches control experts
You can save a lot of time by hiring our professionals. Removing cockroaches from your house can be an extensive and time-consuming procedure. Instead of wasting a lot of time, you can hire professionals. Our team will perform the Cockroaches control work efficiently and finish the treatment in the expected time.
Cockroaches control service will save you time and energy as well as money because our team provides you cost-effective solutions.
If you are looking for cockroach control solutions, consider hiring the ultimate pest solutions in Toronto. Our company has years of experience in controlling pests. We offer high-quality services to our customers.
After hiring ultimate pest control, you do not need to worry about anything. Our team will visit your house and provide you a cockroaches' free, safe and peaceful environment.