Rodents are among the most destructive and dangerous pests that can cause severe damage to property. Rodents include rats and mice that should not be welcome in the house. They can cause electrical damage and can spread harmful diseases. Rodents have adapted to live near humans; they can make their way to the house or commercial property and can start living there. 
What Included in Rodent Control in Toronto -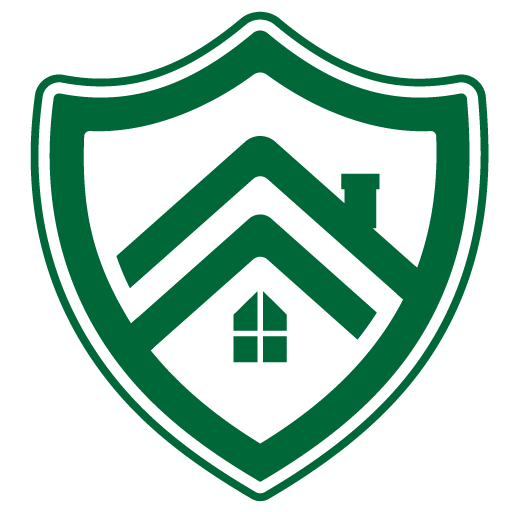 Rodent infestation requires extensive cleanup, and it is not easy to eliminate them. If you have rodents in your house, call ultimate pest solutions Toronto right away. We are a pest control company that will make your house or property free from rodents.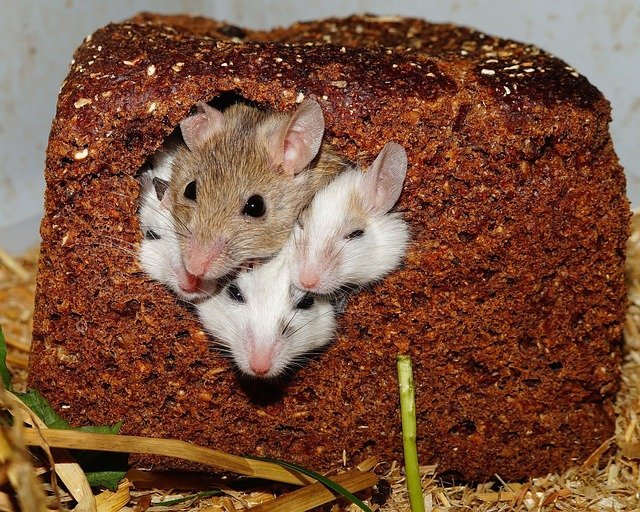 Our company consists of a team of professionals who can remove all rodents and prevent them from returning.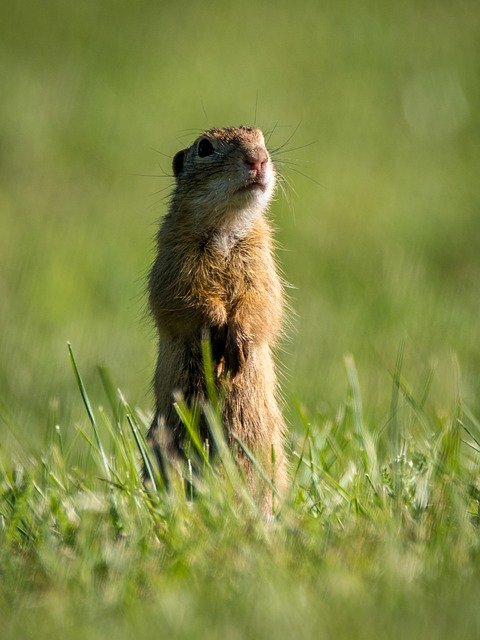 Rodent Control Professionals in Toronto
In your attempt to remove all the rodents from the house, you will get to know that getting rid of the rodents can be tricky and dangerous if not handled wisely and properly. Ultimate pest solutions Toronto, a company with years of experience in rodent control, has certified professionals trained to deal with all the threats caused by rodents.
We can eradicate these unwanted guests from your commercial and residential property. Our team creates an effective plan to help you in getting rid of this rodent problem.
Call our experts or send your query,
we will get back to you as soon as possible.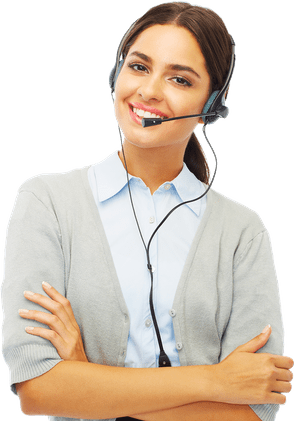 Here are some of the reasons for hiring us
With specialized knowledge and years of experience, ultimate pest solutions provide the best pest control solutions. We know the best methods and techniques to eliminate pests from your house. 
You can call us anytime. Our team will come and do a thorough inspection of your property and apply the best methods and techniques to eliminate pests from your residential and commercial property.