Wasps are irritating pests; they carry stings that can be very painful. Although wasp traps can help reduce the number of wasps, it is the best option to hire a professional wasp control solution provider for the wasp control.
The infestation of wasps is normally experienced in summer. If you are observing wasps around your property, you must take steps for their removal.
If you have wasps like bees inside your property, it is time to act quickly. The bigger wasps pose a bigger threat to the people, and it becomes mandatory for people to get help from professional wasp control companies like ultimate pest solutions. 
Call our experts or send your query,
we will get back to you as soon as possible.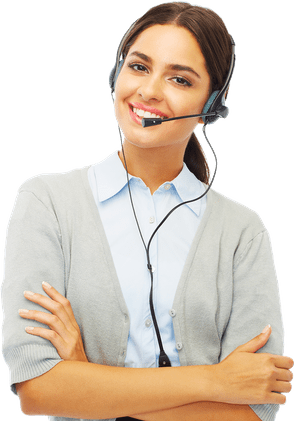 We prioritize your safety and provide you a safe and speedy service around the clock. You can contact us through this website.
Here are some of the reasons why you should take assistance from professionals
Reasons for Hiring Wasp Control Professionals
An ultimate pest solution is a certified company with years of experience. We can provide the best pest control services. As we use non-toxic and eco-friendly products, therefore you do not need to worry about anything.  
 You can contact us anytime, and our professionals will come and visit your property thoroughly and provide the best solutions. 
Do not hesitate to call us
Therefore, do not hesitate to call us for help. No matter the size of wasps or if they have created a big nest in your property, our examiner can deal with all the issues. We have all the tools and equipment required for the safe removal of wasps.