Cleaning Your Place From
Unwanted Visitors
Four Steps to
Pests Control
Check Our Pest Control Services
Bedbugs are annoying and harmful parasitic insects that must be removed from the house as soon as you identify them. It is because these small pesky insects can cause contamination and can have negative side effects on health. They can damage the property badly.
WE OFFER 100% BEDBUG ELIMINATION WITH MINIMAL PREPARATION.
Cockroaches‌ ‌are‌ ‌considered‌ ‌among‌ ‌the‌ ‌most‌ ‌harmful,‌‌nasty,‌ ‌and‌ disgusting‌ ‌pests ‌found‌ ‌in‌ ‌every‌ home.‌ ‌These‌ ‌distressingly‌ ‌resilient‌ ‌pests‌ ‌can‌ ‌cause‌ ‌serious‌ ‌health ‌effects‌ ‌to‌ ‌you‌ ‌and‌ ‌your‌ ‌family.‌ They‌ ‌spread‌ ‌germs‌ ‌all‌ ‌over‌ ‌the‌ ‌home‌ ‌and‌ ‌can‌ ‌survive‌ ‌for‌ ‌4‌ ‌hours‌ ‌without‌ ‌heads.‌
Rodents‌ ‌are‌ ‌among‌ ‌the‌ ‌most‌ ‌destructive‌ ‌and‌ ‌dangerous‌ ‌pests‌ ‌that‌ ‌can‌ ‌cause‌ ‌severe‌ ‌damage‌ ‌to‌ ‌ ‌property.‌ ‌Rodents‌ ‌include‌ ‌rats,‌ ‌mice ‌that‌ ‌should‌ ‌not‌ ‌be‌ ‌welcome‌ ‌in‌ ‌the‌ house.‌ ‌They‌ ‌can‌ ‌cause‌ ‌electrical‌ ‌damage‌ ‌and‌ ‌can‌ ‌spread‌ ‌harmful‌ ‌diseases.‌
Ants can be huge trouble for commercial and residential property. They might not be dangerous, but they are very irritating, and they attack wherever they see leftover food. They multiply within no time and can be found anywhere.
Wasps are irritating pests they carry stings that can be very painful. Although wasp traps can help reduce the number of wasps, it is the best option to hire professionals for wasp control.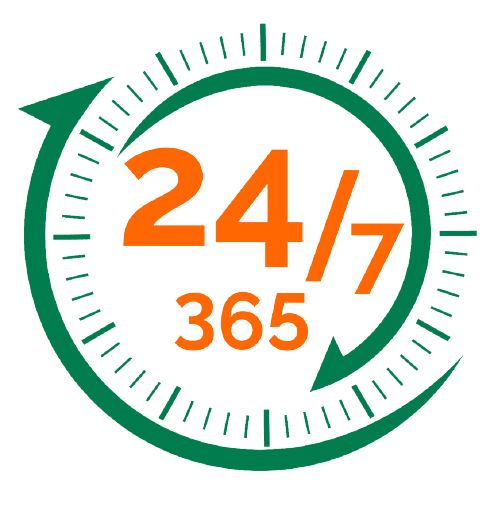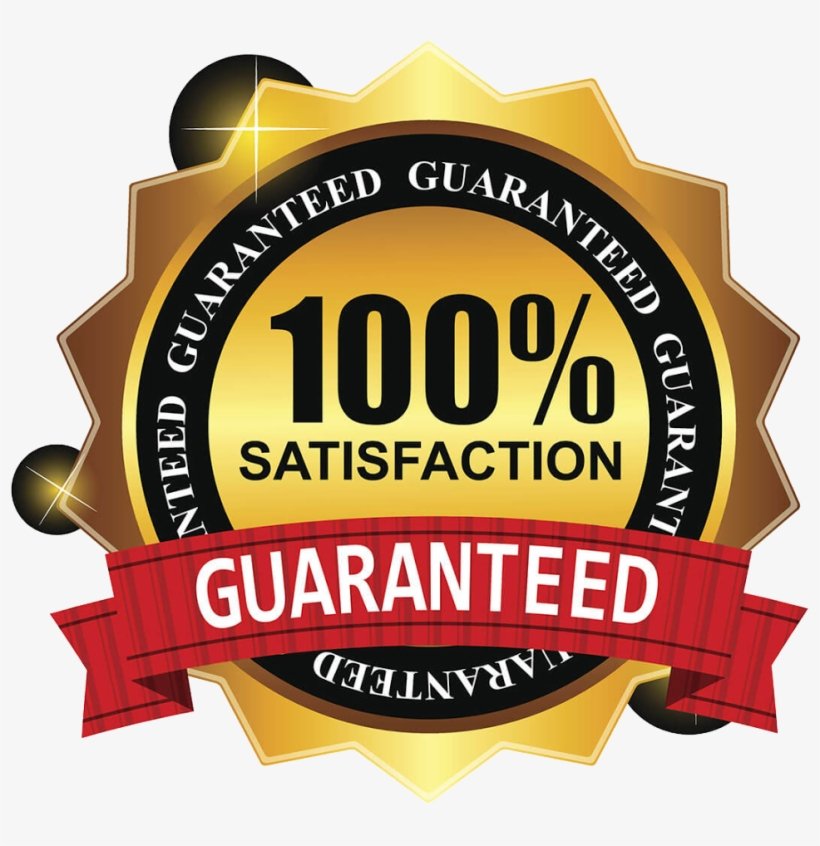 100% Money-Back Guarantee
Ultimate Pest Solutions Toronto guarantees that they will eliminate all pest infestations that we have for our customers located in Toronto.

Fully Licensed by the Ministry of Environment
We only use products certified by the Ministry of Environment. A maximum impact on pest elimination and the least impact on the surroundings.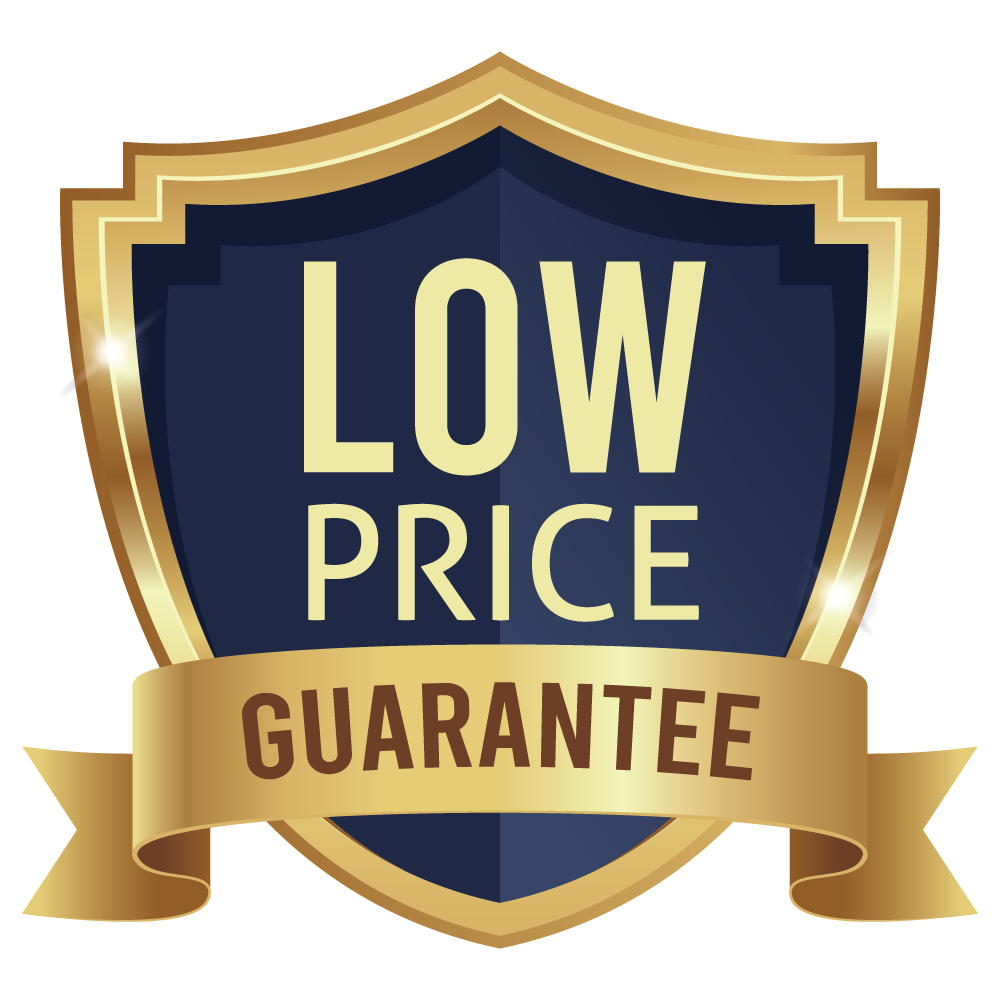 Low Price Guarantee
Ultimate Pest Solutions Toronto guarantees that they will eliminate all pest infestations that we have for our customers located in Toronto.
Why Choose Ultimate Pest Solutions?
Ultimate Pest Solutions our principal focus is comprehensive residential and commercial pest control services available for you at any time in Mississauga, Vaughan, Toronto & surrounding areas. With our fully-equipped fleet of pest control trucks, our staff of experts we are ready to assist you in living without nuisances and keep pests at their proper place. Call us now for an obligation-free, no-cost and no-hassle, and low-cost quote +1 (437) 882-4242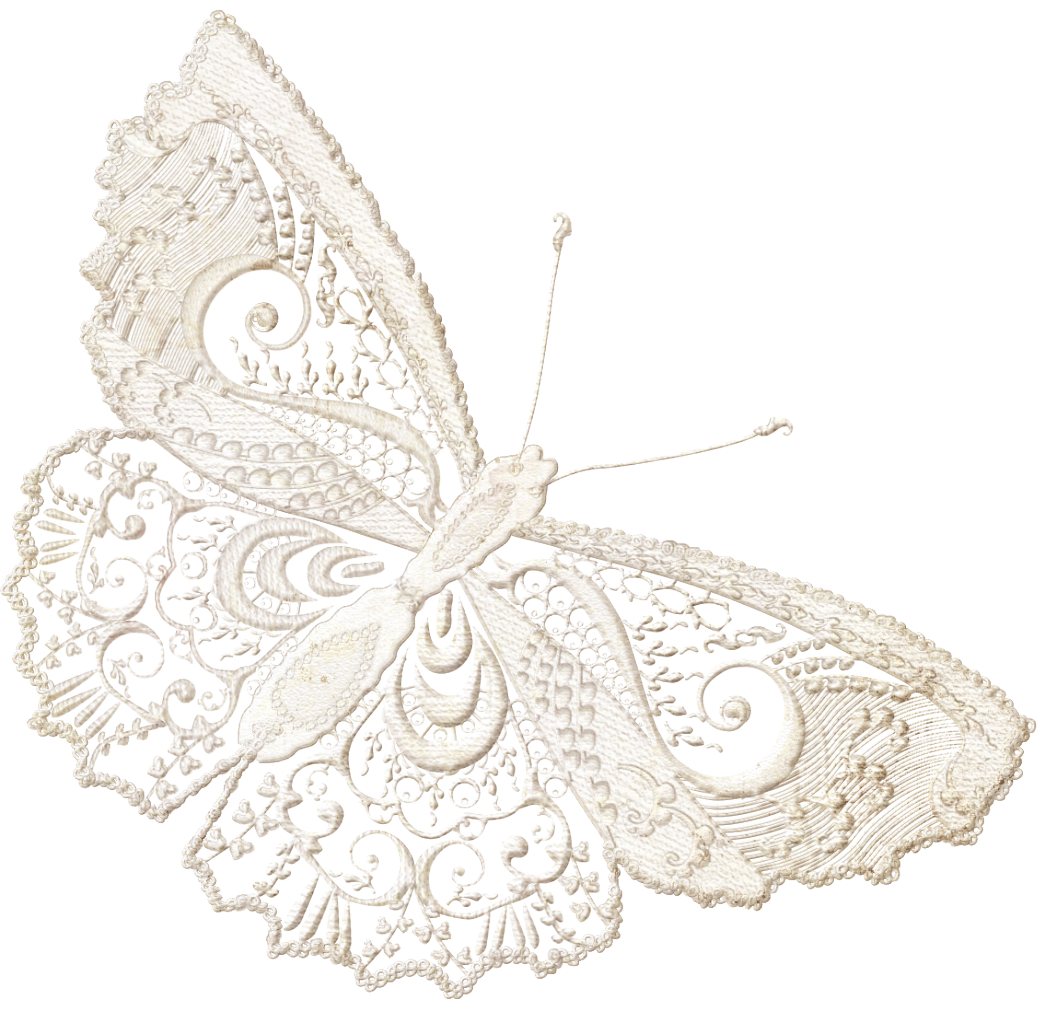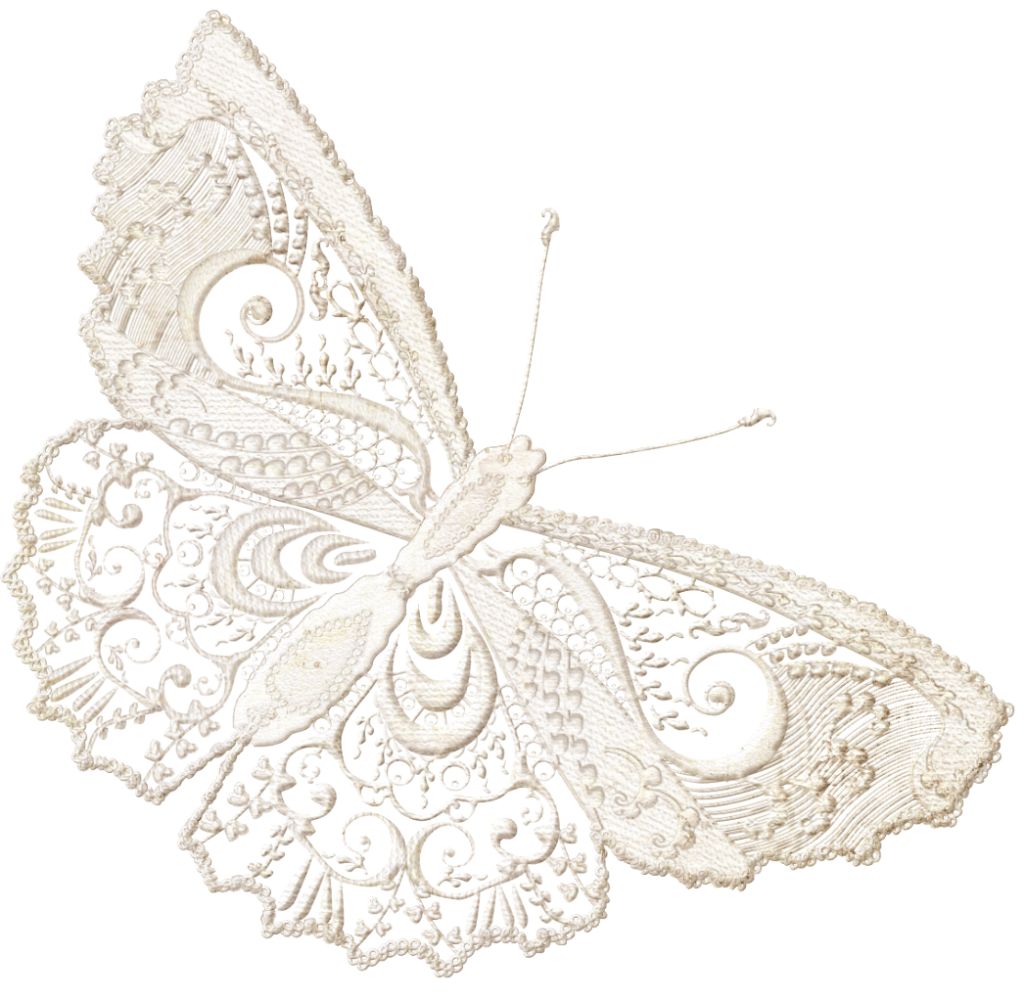 Fleet of Fully Equipped Pest Control Trucks
We have a fleet of unmarked and marked pest control vehicles that cover the following areas of Southern Ontario.
If your town, city, or county isn't mentioned below, please call us to inquire whether we can service your area. Unmarked trucks are readily available on inquiry
Ultimate Pest Solutions Toronto guarantees to completely eliminate any pest infestations for all our clients in Toronto. If you are not 100% satisfied with the pest control services provided to you, we will re-treat the area at no charge. If we fail to completely resolve your pest issue we will refund all your money. We strive to be #1 at Pest Control in Toronto and our guarantee ensures our customers get exactly that!
Very professional service for mice termination.
Rajendranambalavi
2023-09-04
Hi I am extremely happy with the results. Can't thank enough to Naz for the wonderful service he provided for bedbugs removal. From start till end great experience.
I contacted Ultimate Pest Solutions because I had recently noticed a giant wasps nest in my tree and plenty of wasps buzzing around. I was told that I would have someone contact me and come remove the nest late afternoon which was a relief to hear. Shortly after that call Zack (their specialist) contacted me and told me he would be by even earlier to take care of the situation. I know why he's a specialist, he came to my door and was very polite and respectful and told me he would message me when he was done so I didn't need to be there while he removed the nest. From the safety of my home I watched Zack prepare himself and carefully start removing the hive. Between spraying and removal he made it look easy but with those wasps flying around I was glad it wasn't me. Once everything was done Zack contacted me by text and I went outside. It was a this time that Zack told me he had found 2 nests and that they were hornets not wasps. He warned me to avoid the area for a while and that he had removed both and sprayed the area with a repellent to insure they won't return for men and my families safety. I'm very grateful to Zack and Ultimate Pest Solutions for doing an outstanding job and taking care of my situation quickly and professionally.
Called Zafar today to remove both a mud dauber and bird nests. He was friendly, knowledgeable and efficient. He was also able to give us a great deal. I would highly recommend his pest control services.

Moe is fantastic! We had a wasp problem and he came to spray the area twice. Whenever we texted, he responded very quickly. He got rid of our wasps and was incredibly helpful. Highly recommend this company!
Emeka Nnate Ugbu Ume
2023-08-06
My six months bedbug problem reduced dramatically.
Great work, explained what would be done and how bait would work. Very professional, very thorough

Sheldon Lerman
2023-08-05
Very pleased with friendly & efficient service received from Zack, including his responsive follow-up to ensure the wasps didn't rebuild their nest.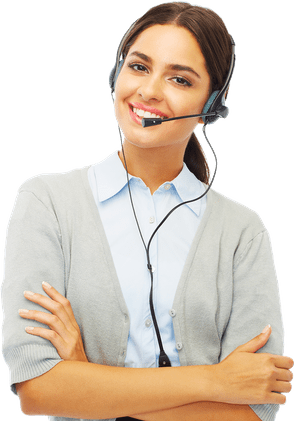 Our state-of-the-art wildlife control and pest control trucks allow us to serve Toronto and the surrounding areas on the same day you contact us. If you're dealing with any wildlife or pest issue and you would like our cost-effective quote, click the city of your choice below to see our contact details and submit our easy and quick request for a quote online.