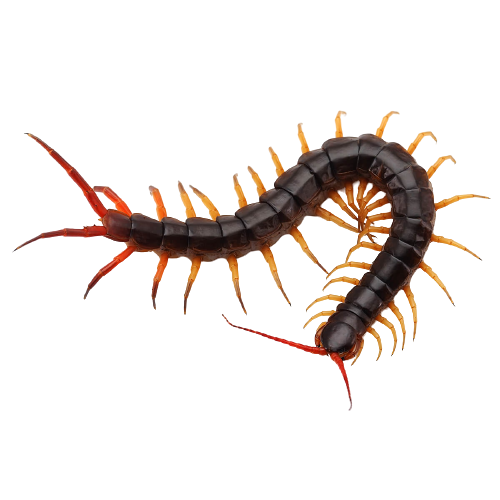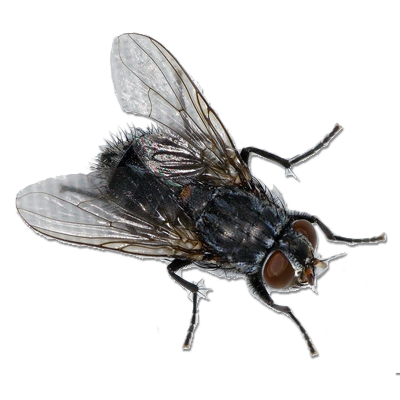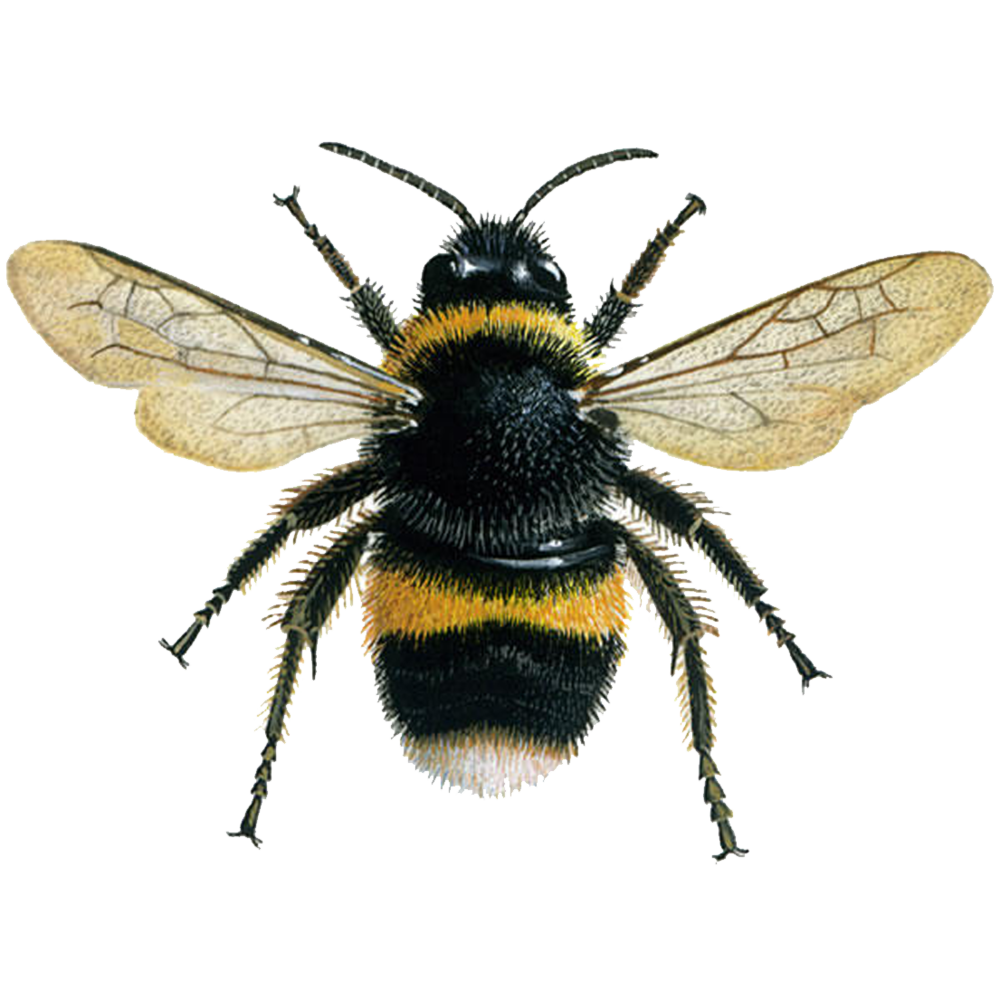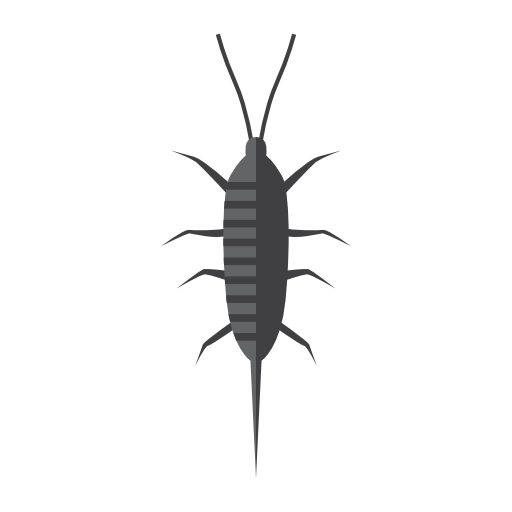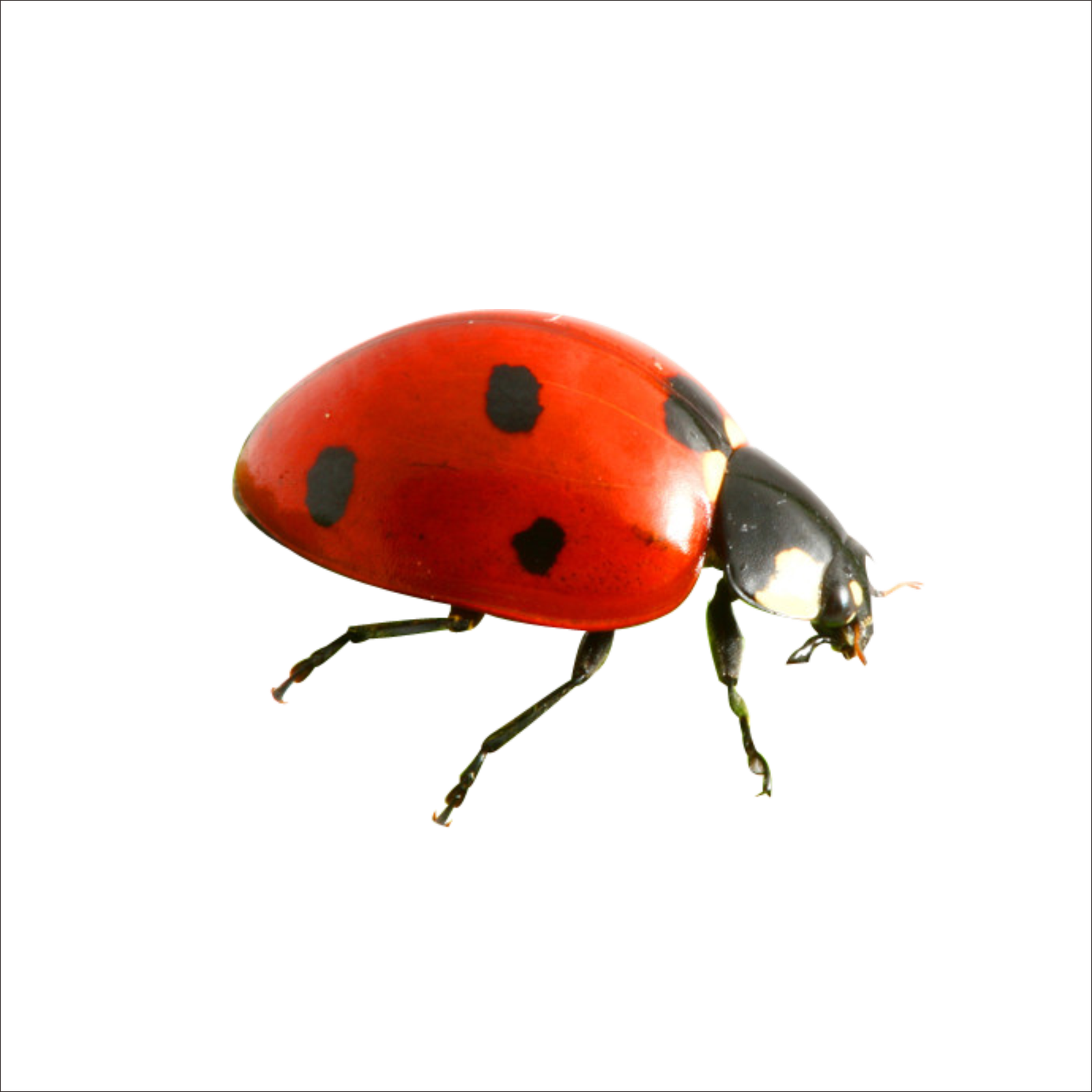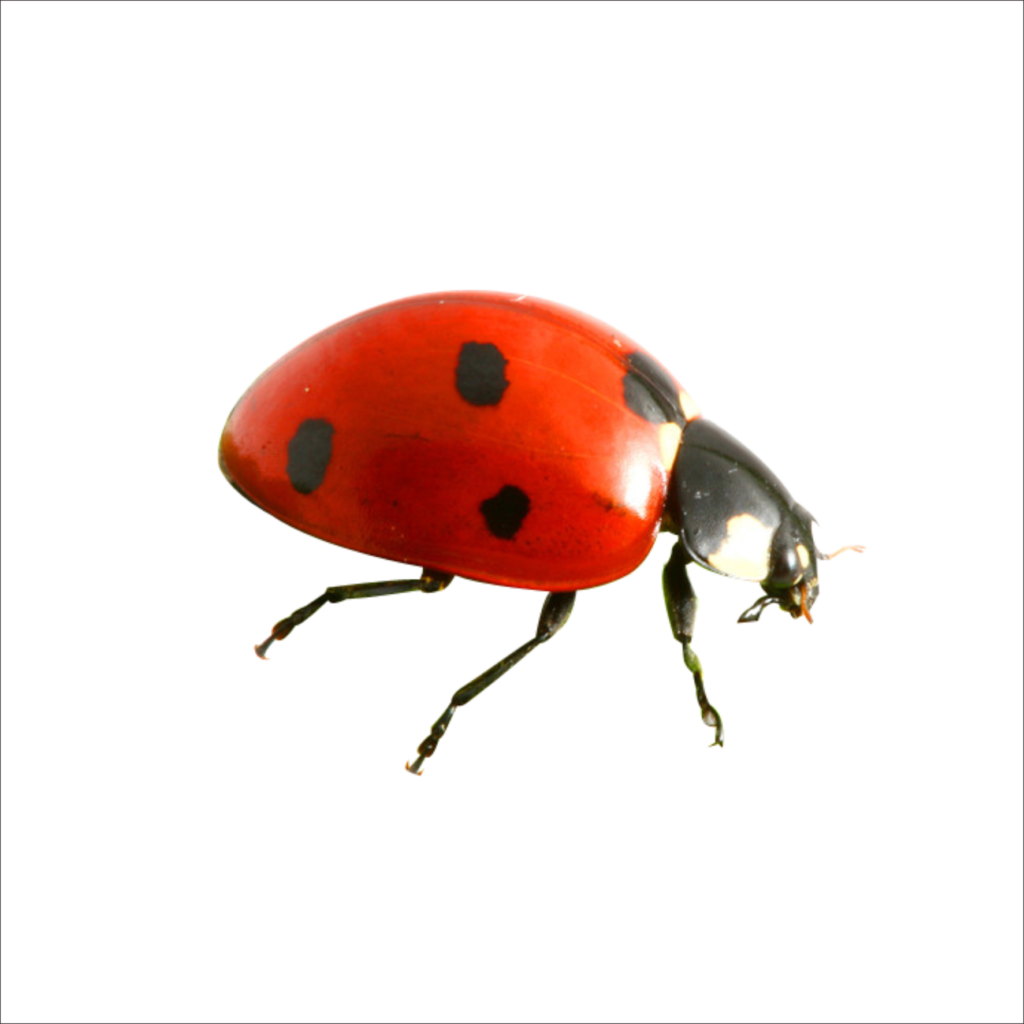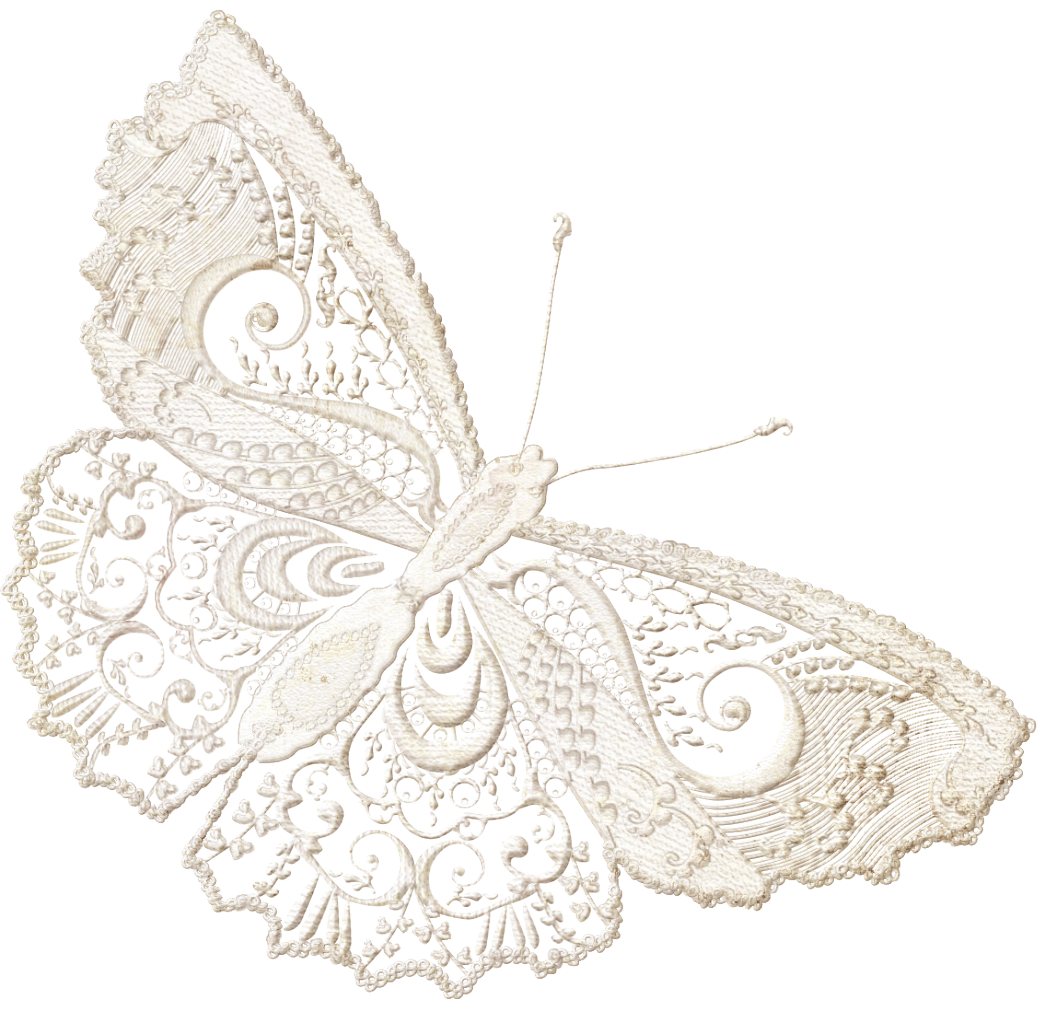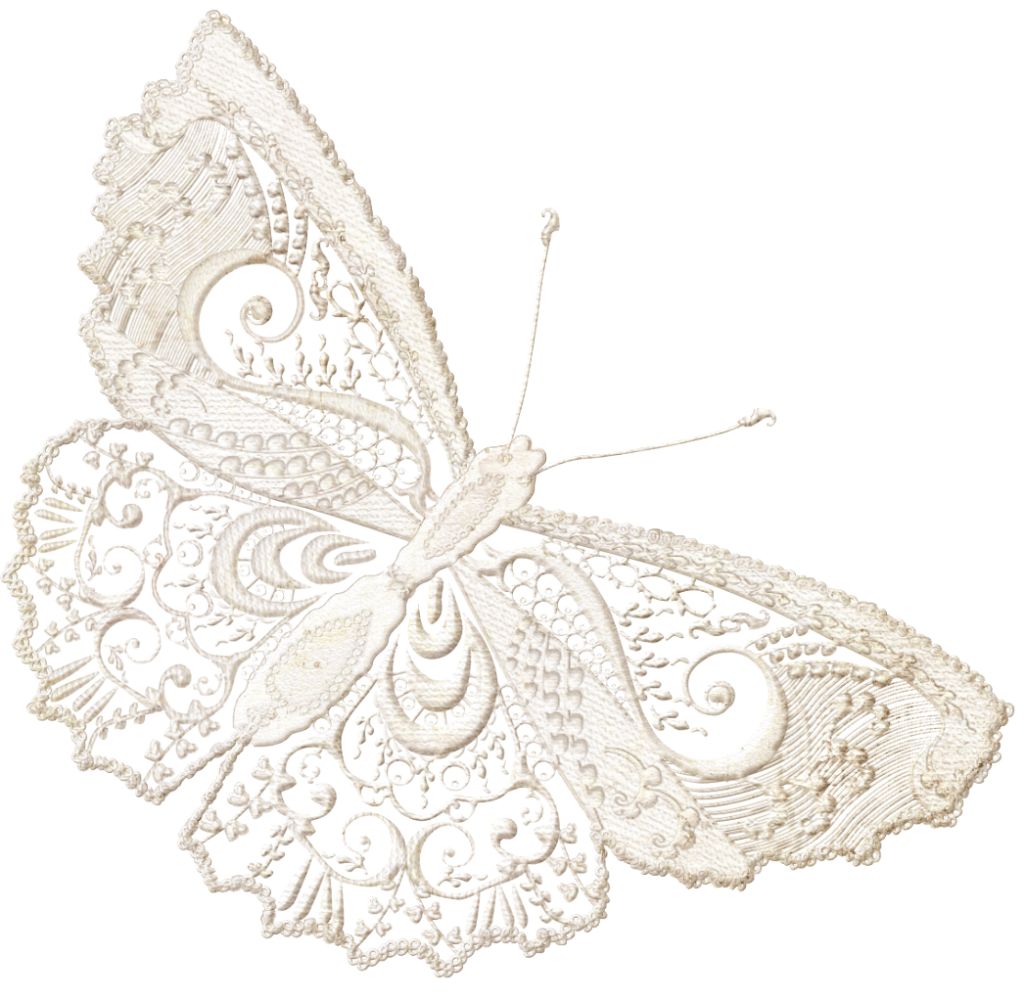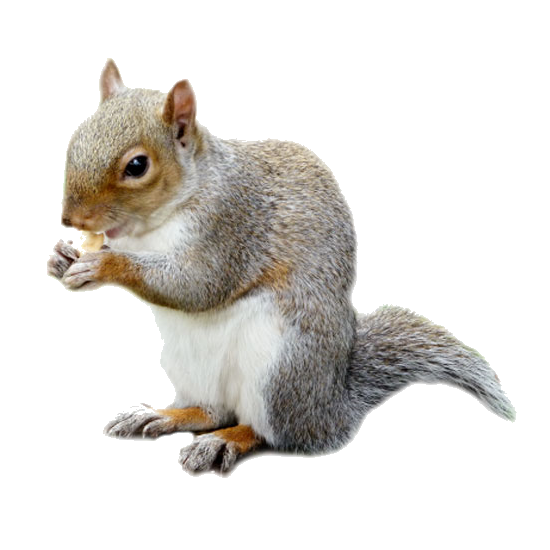 If you've seen Bedbugs, Ants, Cockroaches, insects, or any other pests in your home , you may have a pest problem, and that means it's time to contact Pest Control experts!
Control any harmful pest with pest control service in Toronto
Apart from the usual pests like kitchen cockroach and rodents, Toronto also suffers from pest like Bedbugs that can be more irritating and destructive. Biting insects like bedbugs can turn your comfortable sleep into nightmare. Homeowners in the Toronto area need to be aware that these pests are a danger to homes and the buildings.
Pest Control Solution for every seasons in Toronto
The change of seasons brings a new set of pest management challenges. Insects like Carpenter ants, Pavement ants, Wasps are more active during the summer months. As the harsh winter months approach, rodents such as rats and mice become a nuisance as they seek shelter indoors. large animals like raccoons end up in trash cans and infiltrate attics all year round.
PEST CONTROL TORONTO SERVICES
Pests in your home can be very annoying and pose a serious health risk to you and your loved ones. Finding a pest control company in Toronto can help you get rid of pests in your home and get on with your life.
Ultimate Pest Solutions is a trusted pest control company in Toronto. Our professional and high-quality group is based on a team of professionals, a quality assurance program and one-stop discovery and service documentation that ensure our pest control service meets our high standards and norms.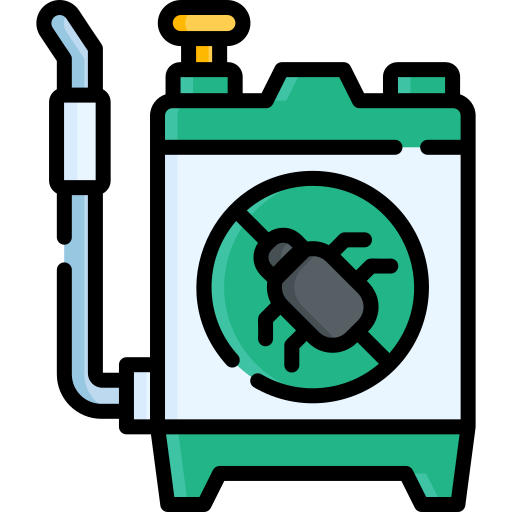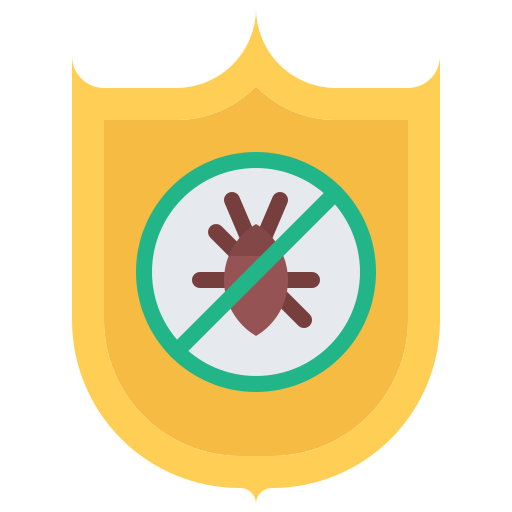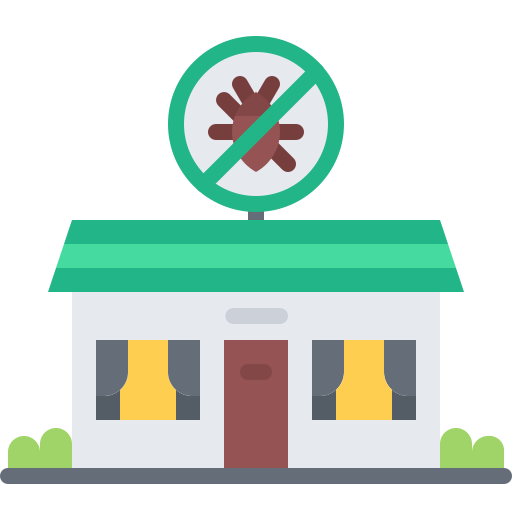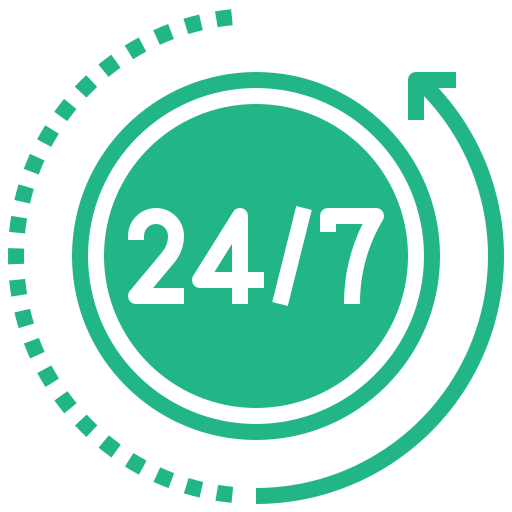 Why Choose Us For Pest Control in Toronto?
As a professional, we understand that no two homes or clients are the same. As a result,  we strive to provide a one-of-a-kind solution for all of our services that will prevent or eliminate any pests or insects from entering your property.
We are a fully licensed and insured pest control company. We take our job very seriously, which is one of the reasons why all of our field technicians give top priority to client satisfaction.
We strive to provide our customers with a fast and flexible solution and will work according to your schedule.
In todays world, communication is critical, and we specialize in giving our clients the confidence that their insect or pest problem is being handled the right way.
Pest Control for Home and Commercial We Service All Toronto Area
We are pest control experts in Toronto, and with the right equipment, we can safely remove  bedbugs, cockroaches, rodents, Ants, wasps and other pests from your home and commercial space at a very reasonable cost.
The services of our pest control team in Toronto are tailored to your specific requirements and use the most modern and efficient methods and equipment to ensure the job gets done right the first time. We also understand that applying for pest control services can make you feel ashamed or humiliated, but don't worry. Upon request, we can provide Unmarked, discreet vehicles.
Remove pests from your home and stop them from Coming Back!
We make every effort to listen, understand and evaluate your specific circumstances. For a personalized pest management program that meets your needs, request a free, no-obligation assessment today.
Call our experts or send your query,
we will get back to you as soon as possible.